Remodeling and restoration services for your home
The William Ellis Company offers complete remodeling and comprehensive
restoration/repair services
CALL (248) 398-6330
The William Ellis Company provides General Contractor services to all of SE Michigan
As a preferred insurance contractor, we not only serve to rebuild your damaged property, but also handle the tedious paperwork, such as engineer reports and itemized estimates.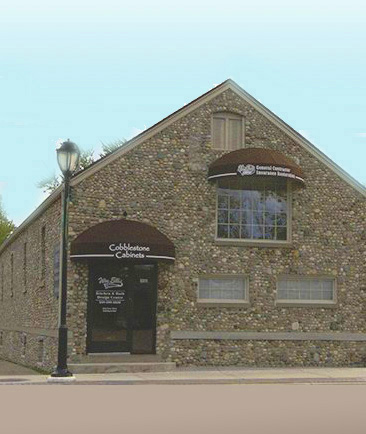 Why choose William Ellis?
Excellent Customer Service
We work with our customers each step of the way to ensure their vision is ours and to make the transition of repairs/remodeling run as smooth and stress free as possible.
Professionally Executed
Our team has the knowledge and experience needed to complete any construction project. William Ellis Company specializes in remodeling your home to its beautiful potential. Each project is executed in a professional, timely and organized manner.
Choose Us For Experience
William Ellis Company believes your home is your most important investment. We have put together a team with exceptional project management skills. Three generations and over 60 years has honed our knowledge in the constuction business that extends to our carpentry, drywallers, painters, and design/support staff.
Looking for a professional and experienced General Contractor for your residential or commercial needs?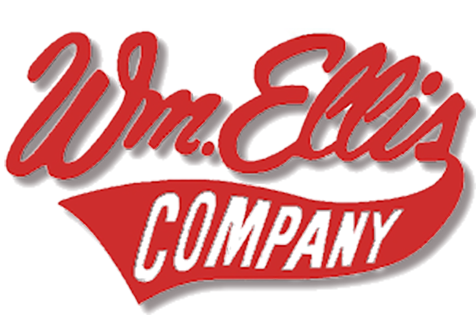 Familiar with all insurance carriers & claims
Family owned and operated
Complete full service contracting
Call the William Ellis Company at (248) 398-6330 today
and get the help you need!